$

180.00
Nate- wood floor mat and set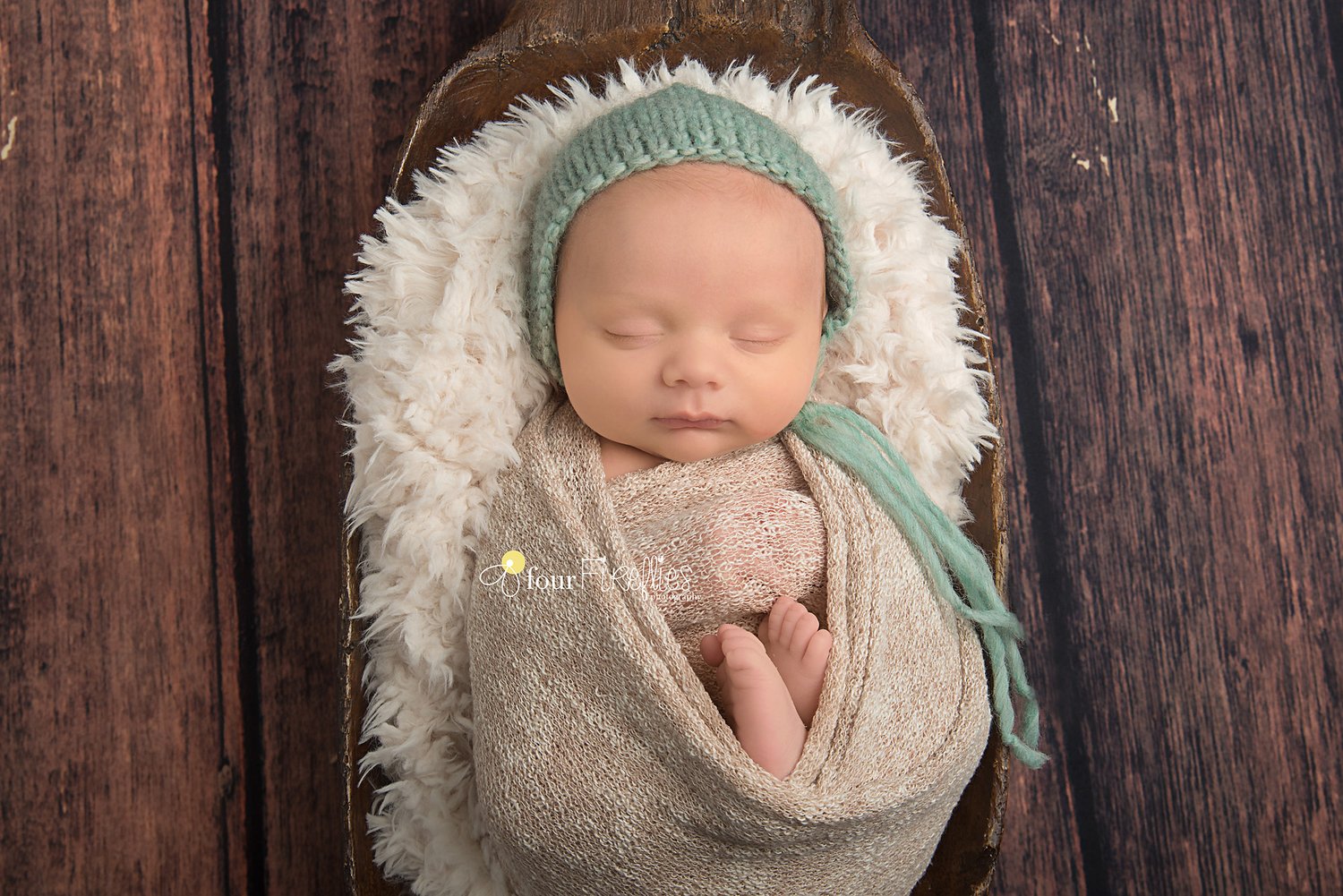 "Nate"- wood floor mat and set
This design is also available as an individual fabric backdrop.
Floor mats are rubber backed and come in a 5'x7' size.
Sets include a 5x7 floor mat and a 60x80 fabric backdrop. Second side is available on the backdrop, please leave a note with design choice during checkout.
Floor mats are portable and lightweight. They have a slide resistant rubber back and wil not rip or wrinkle. Just unroll and shoot away!
Fabric backdrops are great for small storage studios because you can fold them flat. In bigger studios they make storage more tidy and compact. Perfect for photographers who travel to their clients homes because you can just grab and go!
Fabric backdrops are made from fleece, which is a thick wrinkle resistant material. They are very durable, will not rip and you can put them in the washer if they get dirty!
You can use your fabric backdrop in many different ways. To use as a backdrop clip them tight to a backdrop stand or use painters tape or pins to secure them to a wall. To use them on the floor use painters tape to keep them flat. They are also perfect to use as a backdrop for a bean bag! If you happen to have a wrinkle and no time to throw the drop in a dryer (with a wet towel) tight clipping or taping does the trick.
Backdrop and floor mats are printed to order. Please allow 10-15 days for production and shipping. Please let us know if you are ordering on a deadline. Due to difference if screen calibration, print colors may vary slightly.
Images shown are in 60x80 format, if a different size is selected the cropping of the backdrop will be different.
Please contact us if you have any questions about how to use floor mats or sets!